Staffing Assistance, Wherever You Are
As we have grown throughout the years, we have expanded our service zone far beyond our Los Angeles home to a network of offices around the country. Our LA staffing solutions extension now makes it easy to find service coverage all around the country when you need it most.
We are partnered with some of the largest and most prominent employers in the United States. With our network and satellite offices reaching out around the country, we can onboard highly-qualified talent, execute on-site training, facilitate temporary employment opportunities with meticulous oversight, provide tailored benefits packages that are compliant with state and federal employment laws, provide hands-on human resources assistance, and more with our radiating organizational structure.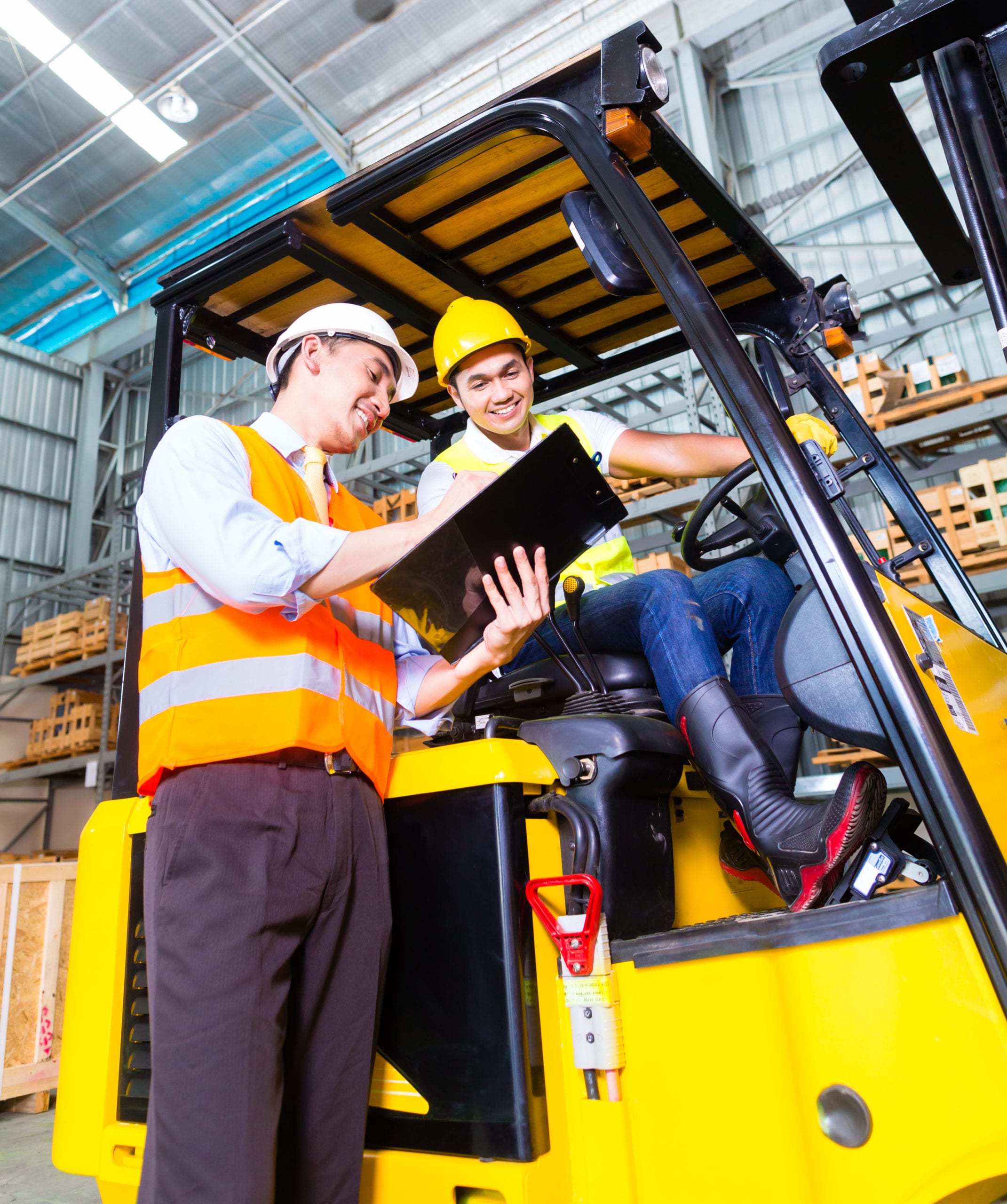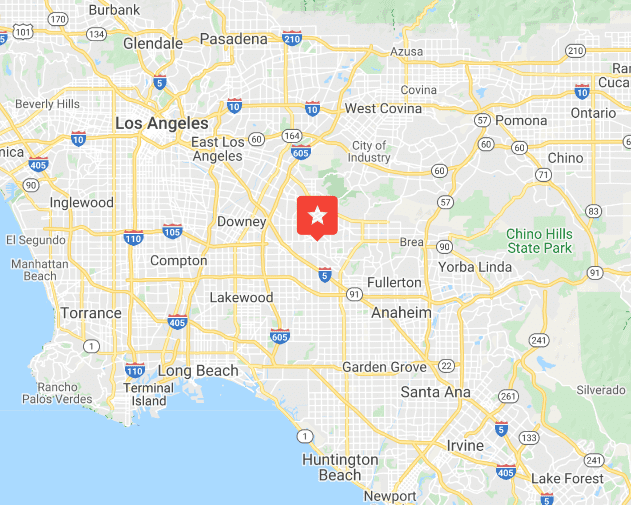 California branches include the following locations:
14118 Imperial Highway, La Mirada, Ca 90638

445 S. Figueroa Street, Los Angeles, CA 90071

17800 Castleton Street, City of Industry, CA 91748

1100 W Town And Country Rd, Orange, CA 92868

3820 Del Amo Blvd, Torrance, CA 90503

2580 Corporate Pl, Monterey Park, CA 91754

11440 West Bernardo Court Ste 300, San Diego, CA 9212

 

111 North Market Street Ste 300, San Jose, CA 95113

2131 S Grove Ave Unit C, Ontario, CA 91761

20 E Thomas Rd Suite 2200, Phoenix, AZ 85012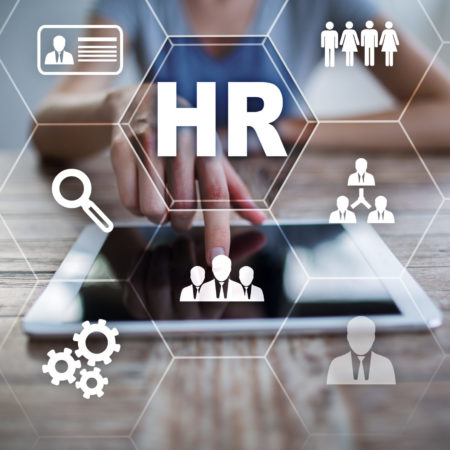 Corporate Office
Look to our corporate office for essential human resources functions like outsourced payroll, FMLA, sick leave operations, and benefits package assistance.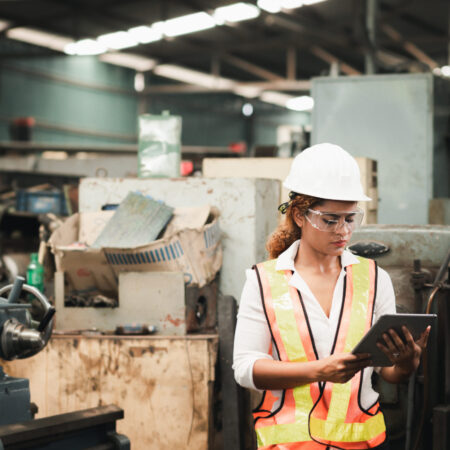 On-Site Solutions
For high-volume users of contingent staffing, we fill your building with on-site and vendor-on-premise teams to create a bridge from under-staffed to expeditious.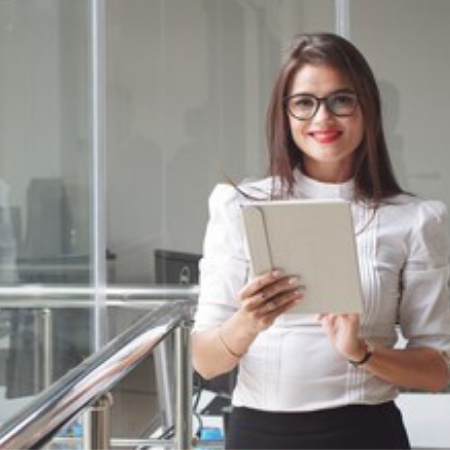 Recruiting Offices
Need to hire someone right now? How about air-tight staffing solutions to increase workflow? Check in with us for a location near you and speak…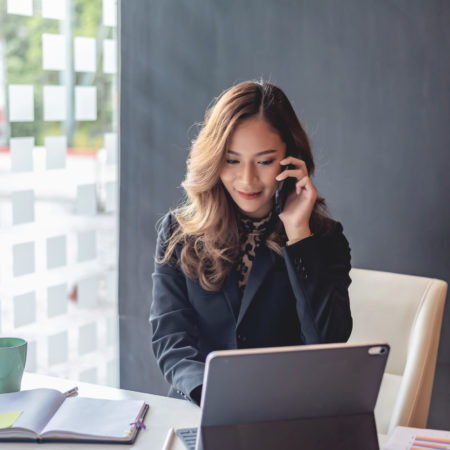 Branch Offices
Numerous branch locations are staffed with teams of highly-trained human resources experts.
Searching for a trustworthy temp - to - hire agency?
--Core Staffing Leads the Way