When Good Help Is Hard to Find, Call Core Staffing Solutions
For over 40 years Core Staffing Solutions has been a trusted outsourced human resources and recruiting provider. From temp-to-hire, to rapid deployment temp staffing solutions and finding those diamonds in the rough with unique skill sets and experience for permanent placement, we do it all. We strive to distribute best-in-class service to help accommodate your needs. So, whether you need one key position filled, or 100 jobs filled in a short period of time, we've got you covered. By going above and beyond your expectations of service, we fulfill your staffing requirements intuitively and accurately.
With our network of offices across the country, we uphold our reputation of rigorous hiring standards and exceptional staffing solutions. Our mission is to provide optimal and timely employee services, creating short- and long-term solutions for clients to help your business keep and retain great talent.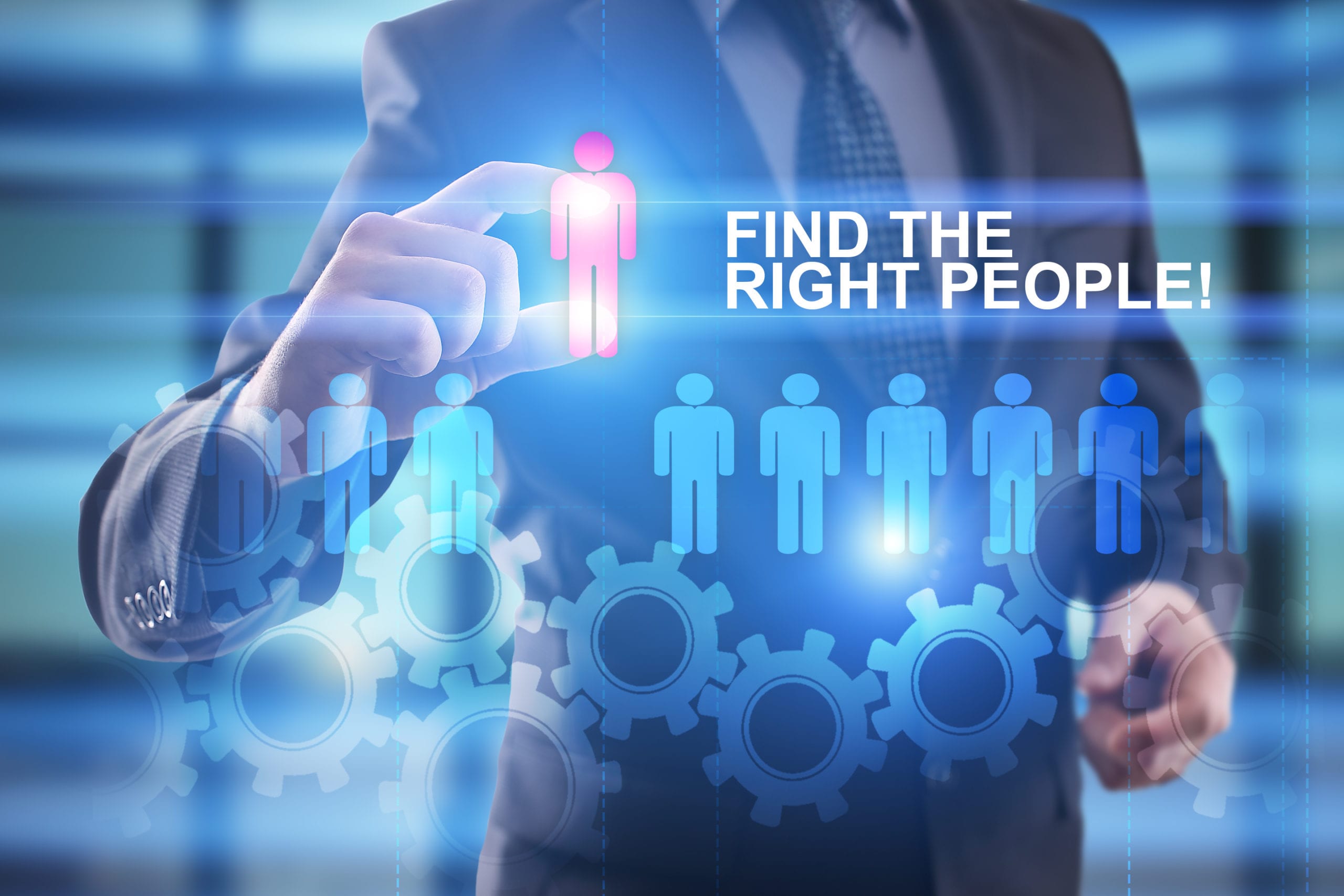 Searching for a trustworthy temp - to - hire agency?
-We Lead the Way
Accreditations and Recognitions
We believe a temp-to-hire business is only as strong as its accreditations. We have the backing of strong industry associations who uphold stringent membership and recognition requirements.


Core Staffing Solutions is an accredited member of American Staffing Association (ASA), under whom we are committed to the high standards of professional excellence for which that organization stands. We have also earned the Worker's Compensation and Risk Certification (WRC), an accomplishment reserved only for staffing companies who operate at the highest levels of best practices regarding safety and risk management.
Coverage
National coverage means on-demand exceptional staff in your region.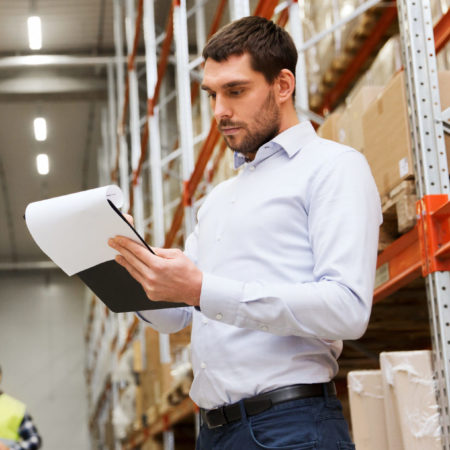 Employer Services
Find qualified talent to keep your workforce running at top speed.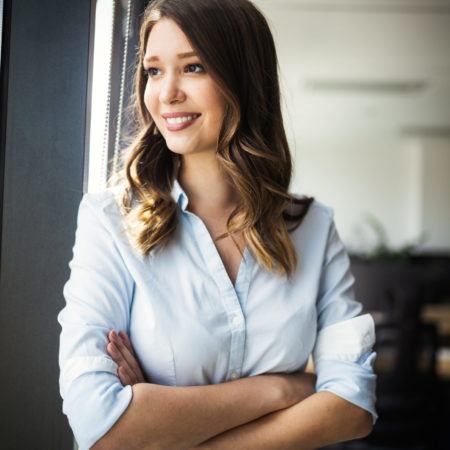 Career Seekers
Land a well-paying job quickly in your industry with our resources.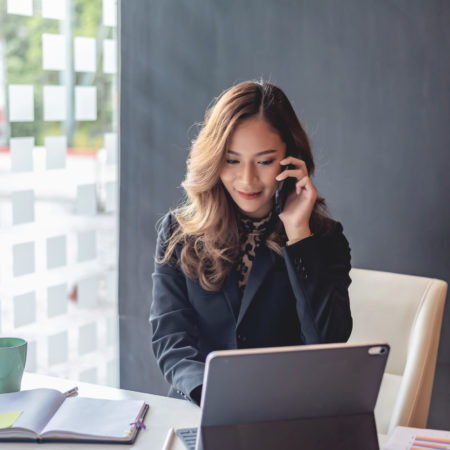 Contact Us
Get a staffing quote or ask us how to upload your resume.