Like a GPS, Core Staffing Solutions guides you along your journey to employment. You have the skills, talent, and experience to shine as a candidate in the industry of your choice. But how do you prepare for the interview? How do you write a resume that will set you apart from the rest at first glance? How do you even get started finding your dream job? At Core Staffing Solutions, we love helping people reach their goals. We see you for your talent, skills, and work ethic, and can supply you with the resources, training, and career connections necessary to take the next step on your journey.
Our highly-trained personnel know the ins and outs of the industries you are interested in. We can help you find great jobs with exceptional benefits packages and competitive salaries. We'll help you land a well-paying job quickly, when you need it the most.
Industries we specialize in include: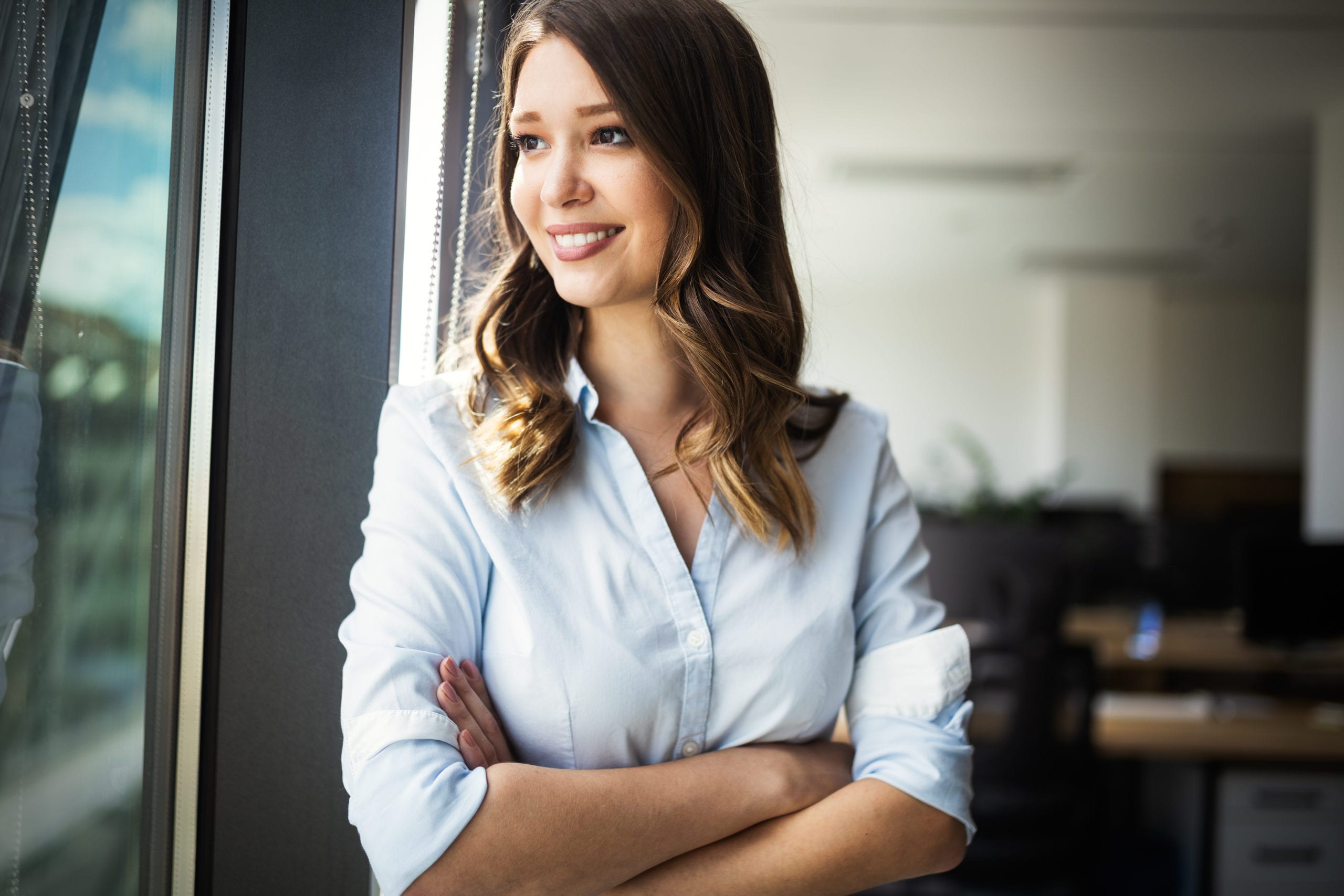 Searching for a trustworthy temp-to-hire agency?
-- We Lead the Way
Get Hired: Find the Job You've Been Looking For
To begin on your journey to your shiny, new job, we invite you to get started working on your resume and contacting our career specialists for job placement support. We'll help you apply for jobs, learn the tools to successful interviewing, and grab that position that will set you on the path to a career in your chosen field.
We always have new positions and vacancies available across a diverse network of employers and organizations. From temporary and contract to part-time and full-time, we will place you in a job that rewards you for your hard work and talent. For details on these positions and how to get started on the career placement process, give us a call today, or email us your resume at resumes@corestaffingsolutions.com.
Looking for a job?
We'll get you hired by a great company, fast.
Flexibility Bridge to Full-Time Employment Career Goals
Scheduling Freedom
With assignments ranging from just four hours to four months, you can choose when and where you work, allowing you to adapt to family and school commitments.
Full-Time Track
When you take a temp-to-hire position, you will be working on a temporary basis before committing
 to a full-time internal hire with a job that is mutually the right fit.
Your Career Starts Here
More than just temporary employment, our placement consultants want you to fulfill your dreams. Every temp job gets your foot in the door to bigger, more permanent opportunities. Every temp job gets your foot in the door to bigger, more permanent opportunities.
We want to help you succeed on your career path and find the best positions for your skillset. From resume and interview coaching to on-the-job training, your job preparation toolkit begins here.