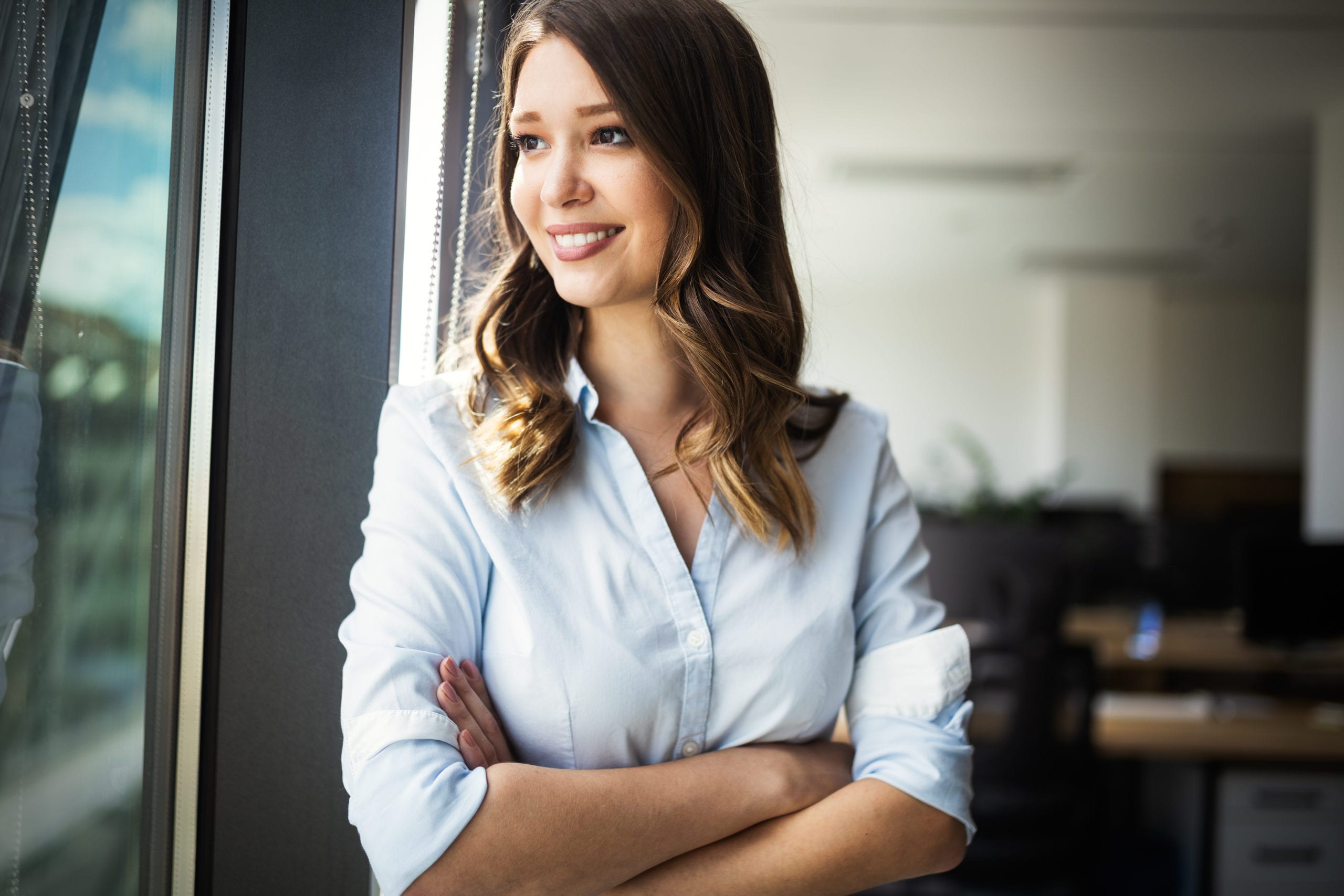 Fill a Critical Role
Solve Urgent Staffing and Human Resource Needs with Core Staffing Solutions
Strengthening the Core of Your Business, One Great Hire at a Time
Discover Job Opportunities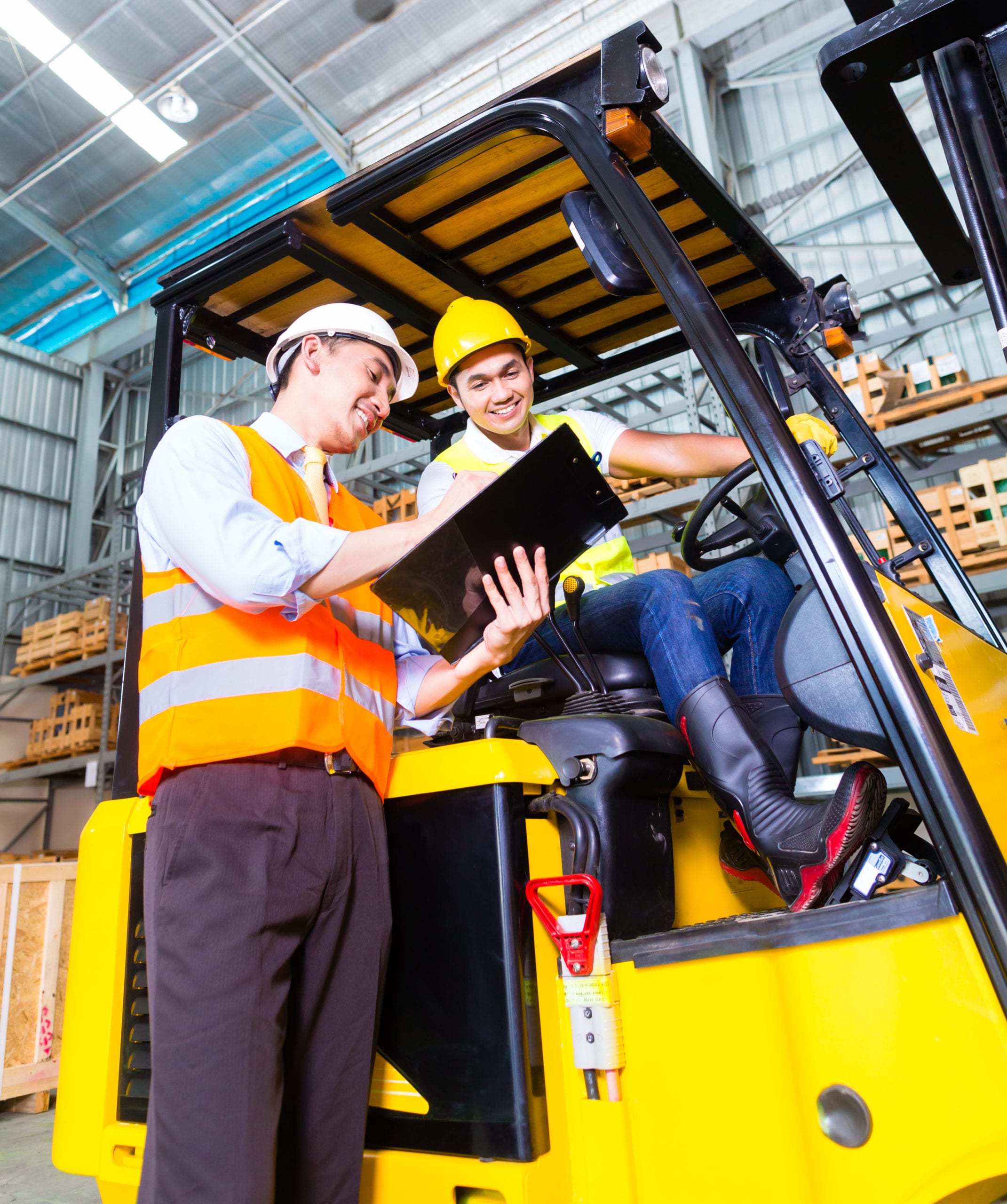 Recruit Qualified Staff
Outsourced HR & Payroll
Empower Your Future with
Core Staffing Solutions
Rapid-Deployment Staffing Solutions for High-Priority Fulfillment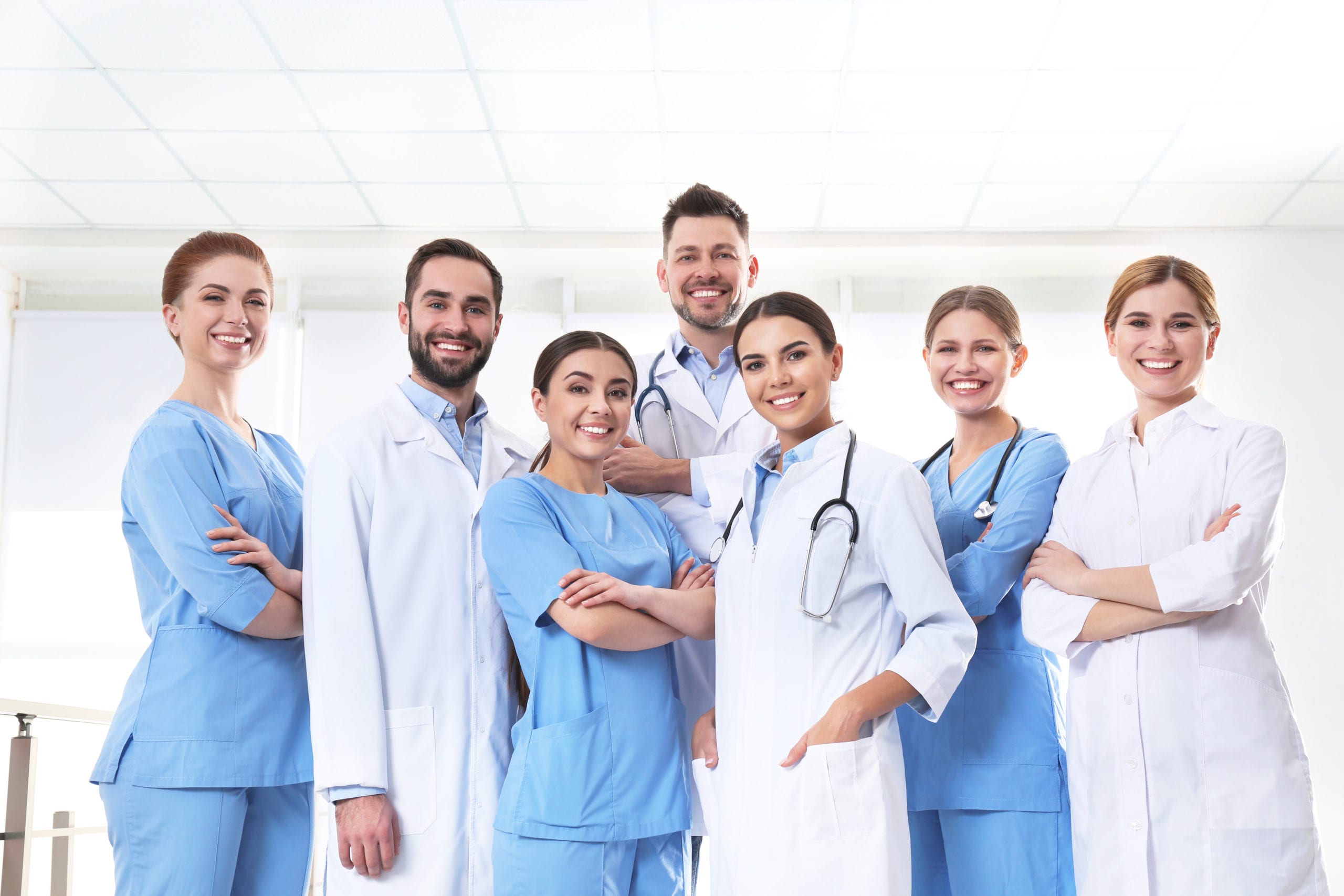 From Forklift Drivers to Medical Assistants, We'll Find the Right Candidate for Your Staffing Requirement
Experts at Filling Specialized Roles
Fill a Critical Role
Discover Job Opportunities
ASA Accredited
Core Staffing Solutions is an accredited member of American Staffing Association.
Learn More>>
High-Level Staffing Solutions
We're Here to Fill Crucial Job Roles
From enterprises who need to outsource HR and reporting to potential employees seeking job coaching and resume building skills, we provide 360 lifecycle services for a wide range of businesses and individual job seekers.
Get started with Core Staffing today to empower success.
Superior HR Outsourcing
Hire, Retain,
and Support Top Talent
Innovative staffing solutions lead to highly-qualified employees to help your company move forward. Discover how Core Staffing can pinpoint top talent and match new team members perfectly to your skills, experience, and availability criteria.
Talk to Us
Partner with Us
Power Up with Core
We know what it costs companies when they are short staffed. Get your business back on track and firing on all cylinders with our industry leading recruiting services. Whether you need to fill a critical role or bring on multiple team members, we are committed to going above and beyond to get the right people in the right roles… quickly.
Allow our human resources experts to help your business attract top talent without breaking the bank. With our expert knowledge on industry benchmarks and hiring trends, you'll be more competitive and stop missing out on great talent.
So you've hired a great team, now what? Allow our hands-on team of experts to help you maximize the efficiency of your entire organization with our comprehensive human resources technology solutions, safety training, and full-service benefits facilitation services. We'll answer questions and help provide support for safety issues and workers compensation claims, and more. Compliance is key, and as your HR partners, you can rest easy knowing your workforce is covered.